PDF Wastewater Sludge Detector
System Overview
Bolton Engineering designed an adaptive circuit that dynamically adjusts itself as components age and external parameters vary. The circuit uses two control loops, one with a long time constant that maintains a steady light intensity through the fluid and another with a short time constant that sets a threshold against which to detect radical fluid density variations.
Results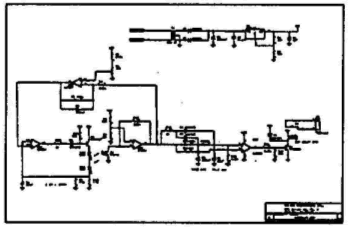 System has operated for several years without failure.
Diagnostic output indicates whether the sensor is operating properly.
Fully analog circuit is cost-effective and low-power.
System operates over a wide -40°C to +85°C temperature range.
Project Scope
Bolton Engineering was responsible for all schematic design, simulation, mechanical design, construction, testing, and documentation. Two prototype units were supplied to the client.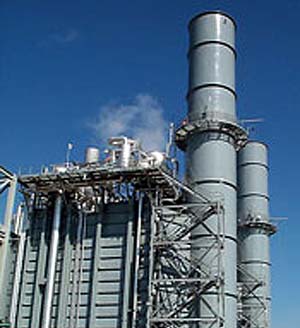 A wastewater treatment facility needed to detect the interface between sludge and decanted water. The facility previously had needed to replace their standard off-the-shelf optical detectors every few months; the existing optical detectors operated off of fixed density thresholds and gave false readings as their components aged.